Request More Information on the Blimp Method
Want to join the first Blimp Method cohort for Jan 2022? Let us know a bit more about you and your situation and a representative will be in touch.
---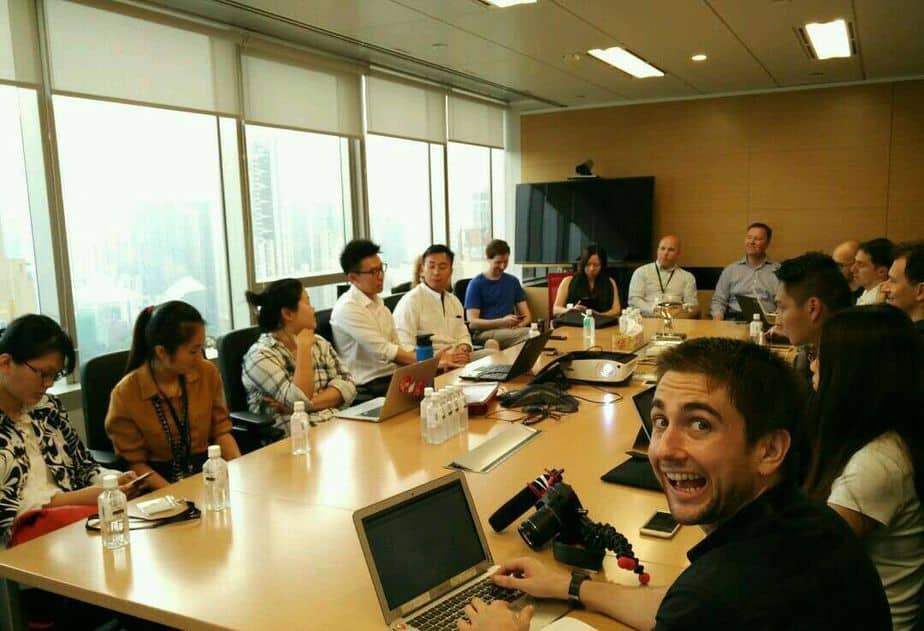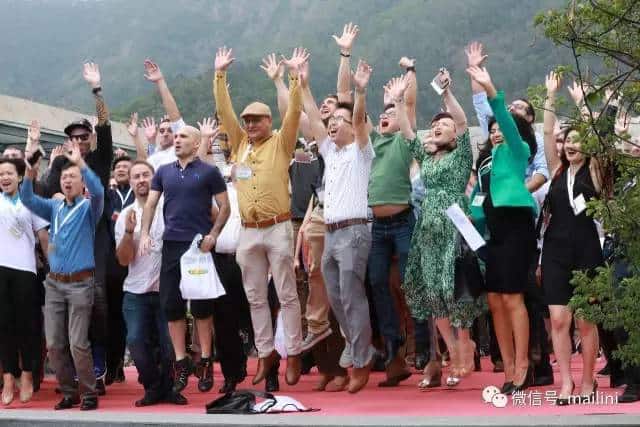 I'm new to Asia and Michael provided me with valuable insights and advice about getting my business off the ground.
---
Whether you are new to China or a vet, Mike should be your go-to guy for advice on market entry, connecting with the right people, and figuring out how to make things happen fast!