Apply To Join The Blimp Method Cohort
---
Grab this opportunity to join a group of business owners to go through the Blimp Method and launch a product on their Amazon account to build cashflow, experience, and a great network of people taking action!
---
Testimonials From Our Community
---
Zack Franklin
Mike is a content machine. I have seen firsthand his presentations at my meetups on how he leverages his online team and systems to create a solid flow of quality content. As part of his new Scale By Outsourcing program I am able to execute on those tactics and strategies for my own business. Mike is the guy to go to for growing and scaling your online team and Scale By Outsourcing is a solid way to plug these strategies into your growing empire.
Travis Levell
I have bought countless courses on Outsourcing, but never felt I had enough confidence to actually go and start hiring VA's. SBO's program is HANDS DOWN the best course on outsourcing I've ever been through! Not only has using Mike's system to create processes made me more productive, I'm also getting more out of my in-house team. Not to mention I've been able to start outsourcing high value tasks for very low costs. The ROI of this course has just been astronomical. Better cashflow, less headache, and more time to live life!
Nora Wilson
Mike helped get our company up to speed with the power of managing an online team. We moved from a more internal, fixed office style to a more flexible and hybrid online tool and teamwork infrastructure. His experience and in the trenches experience for his own company as well as ours and many others are reasons why I recommend people to his program.
Zack Franklin
Meir is the real deal. I implemented part of his review strategy and saw my review rate double overnight, his launch strategies skyrocketed my products in the most competitive niche on Amazon (supplements). Meir gets results and gets them with style – i made my money back in less than 72 hours of taking his course.
Vanessa Sierra
For long i was looking for someone with expertise in online retailing, who can guide through the process of creating my own online business. I met Meir in one of his ecommerce seminars in shenzhen and he told me about his coaching program called "Brand Masters". That day was clear to me that i wanted him to be my mentor and walk me through the process of becoming an Amazon seller. At the beginning i felt insecure and intimidated by the big sellers i'll have to compete with. But with Meir's coaching all this fears became insignificant. The knowledge acquired was real and powerful, i was able to make my own decisions, taking risks and feeling confident about it. He empowers you to think big, to break mental paradigms and to leverage your skills with tools, softwares and other resources available that will help your business grow and establish in the market. My business keep growing and is very exciting to realize about all the great opportunities yet to come. I 100% recommend Meir's coaching for those eager to learn and achieve financial freedom.
Carol Zurita
As solo entrepreneur, the path hasn't been easy. I gave up a few times but with the wide support and mentorship of Meir S. Simhi, i could not only follow his advices but use it to create my own vision and strategy. Ultimately, it leveraged my sales and the trust from my clients. If looking for business insights it is, Meir is the person to approach due to his long experience and willingness to be part of others' growth. I strongly recommend his services.
This program is meant for practitioners who take action. If you join this program, participate - and have not launched a product in the Blimp Method within 12 months, we will offer a 100% money back guarantee.
We only succeed if you succeed. Our team of 20+ executors and operators are here to see you succeed. Our SOPs, our training guides, our mastermind sessions and mentor sessions, all are at your full disposal.
You have the opportunity of a lifetime, and it simply needs your attention and execution. We work hard to speak to you in advance to ensure you ar the right fit for the program. But this is not simply a course, it is a business - and we have allocated the resources and time aside for you. Take action, iterate, and you will have success.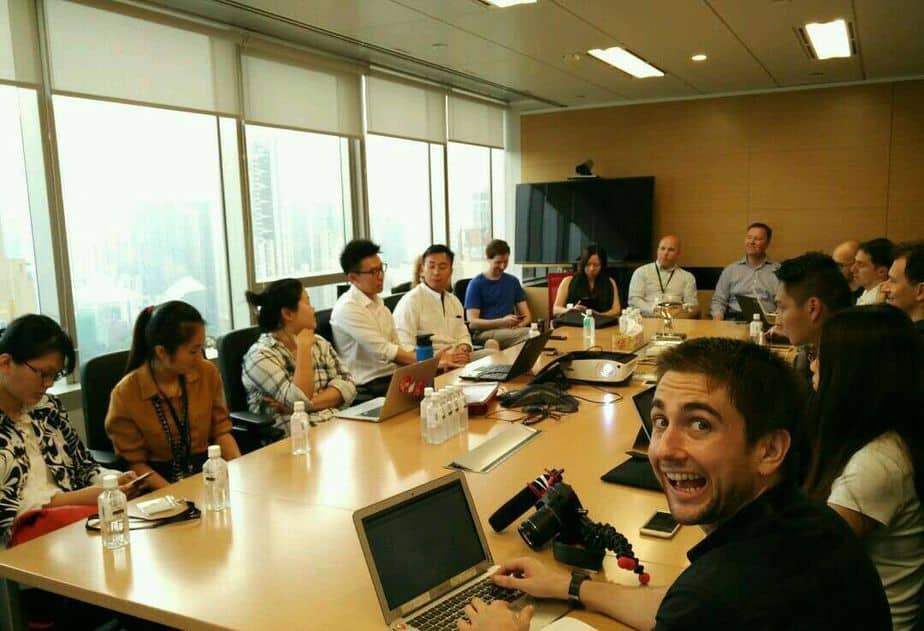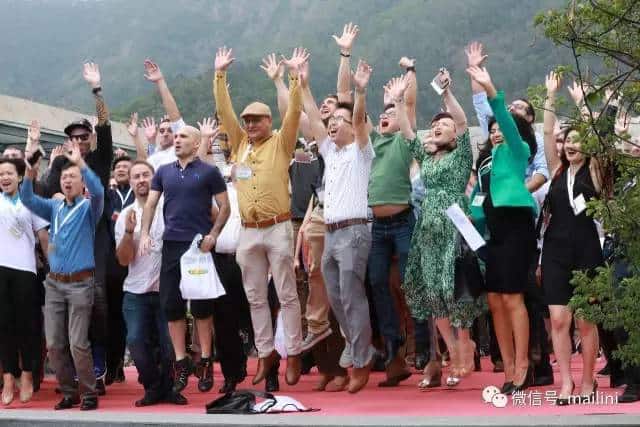 I'm new to Asia and Michael provided me with valuable insights and advice about getting my business off the ground.
---
Whether you are new to China or a vet, Mike should be your go-to guy for advice on market entry, connecting with the right people, and figuring out how to make things happen fast!